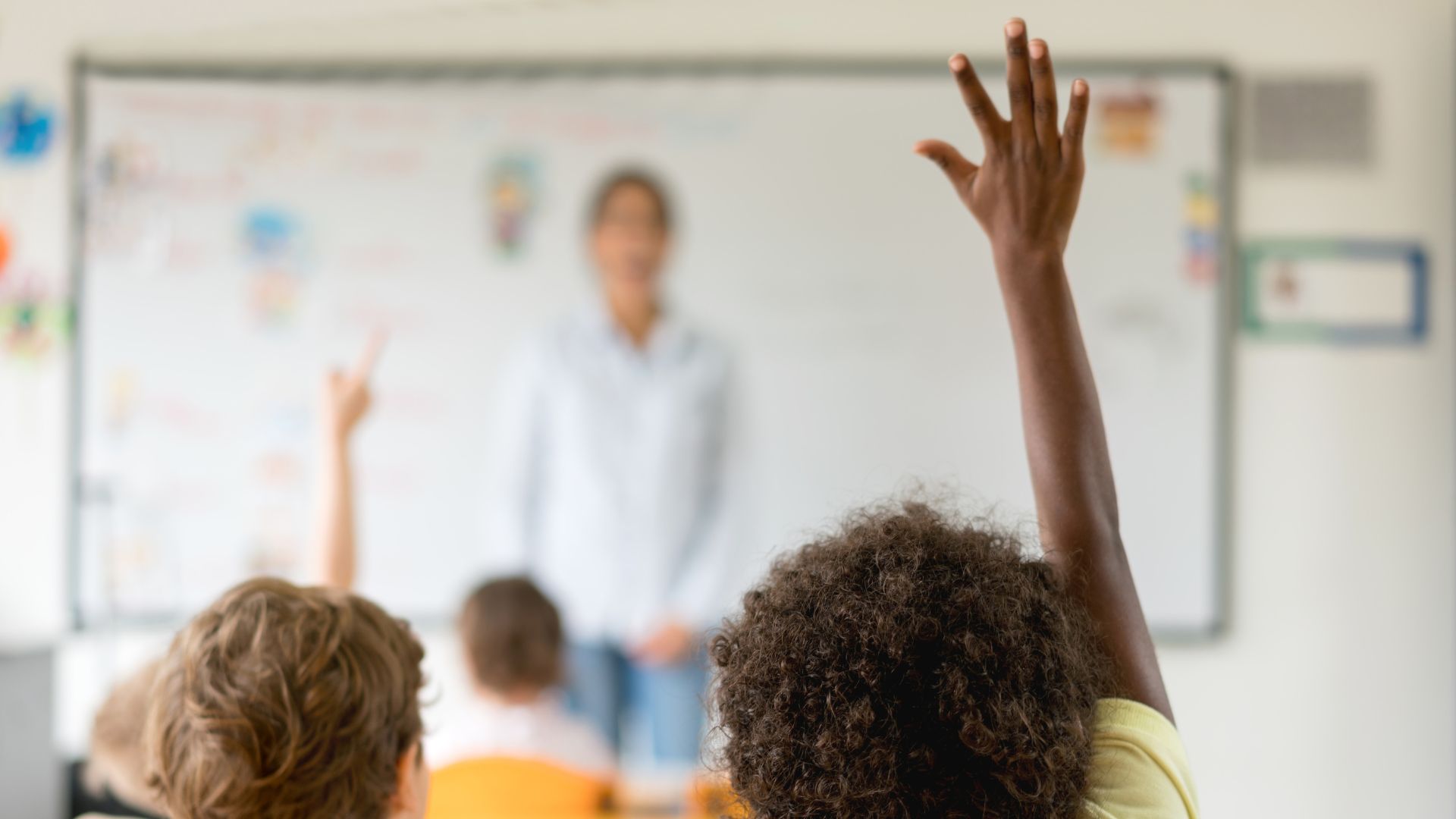 Pennsylvania joined the other US states and passed a law introducing CPR training in schools. This requires all high school students to pass the CPR training to graduate. This strategic move aims to produce CPR-trained generations capable of intervening during an emergency. At the same time, it aims to reduce fatal consequences due to sudden cardiac arrest accidents.
This article discusses Philadelphia's approach to CPR training and implementation in the educational system. You'll learn what CPR classes you can attend and how to contribute to creating a better and safer community in Philadelphia.
The Purpose of the Implementation of CPR in Education System
Research on pediatric cardiac arrest shows that the 10% survival rate improves if bystander CPR is administered. Less than 46.5% of children who experienced OHCA received bystander CPR. Out of these, around 55% received compression-only CPR. It is safe to say that the survival rate also improves with bystander CPR.
AHA made regular proposals to school boards in Philadelphia to implement CPR in the school curriculums. For some reason, the school boards declined the offer. However, Jennifer Lintchman Green made spreading CPR knowledge in Philadelphia's Education System her main career objective. Because of her commitment to the goal, she succeeded in her mission.
As of January 29th, 2019, all Pennsylvania schools must implement CPR training in the academic curriculums, ensuring the required materials and professionals to train students. On the other hand, all students must complete CPR training to graduate.
What is Implemented in Schools Curriculums
The new bill required all schools in Philadelphia – public, private, and parochial – to implement CPR education in the school curriculums. CPR education has to be age-appropriate, but at the same time, it has to follow the academic standards for health, safety, and physical education. Schools are responsible for developing a curriculum with guidelines and instructions for CRP for all middle school students.
The curriculum and guidelines must be customized to the student's age and posted online where they can be easily accessible. Furthermore, they must be regularly updated according to the changes and regular updates of the CPR guidelines.
High school curricula are more extensive as they must include educational materials with advanced guidelines for emergency care. Also, teenagers will have to develop psychomotor skills for hands-on CPR and learn how to use an automated external defibrillator. High school students can perfect their knowledge and skills by the end of their senior year. Philadelphia will have an entire generation ready to save lives in case of sudden cardiac arrest emergencies.
Providing Training Through Specialized CPR Classes
Apart from the formal CPR studies at school, students are strongly encouraged to take the initiative and visit specialized CPR classes. There are numerous CPR training and certificate providers in Philadelphia for all ages and skill levels. Students, medical professionals, parents, or anyone interested in CPR, can take these classes and earn a CPR certification.
Types of CPR Classes Offered in Philadelphia
CPR providers offer an extensive list of CPR classes to suit a candidate's profile and needs. When you search for CPR classes in Philadelphia, you will come across the following types:
Adult CPR + AED classes: These classes are focused on providing help to victims of sudden cardiac arrest by learning the technique and how to properly use an AED. High school students and older candidates are the target audience for these classes.
Pediatric CPR + AED classes: These classes focus on providing help to children and infants, victims of sudden cardiac arrest. The target audience for these classes is parents, preschool and kindergarten teachers, and other professionals working with children.
Basic Life Support (BLS) classes: These classes are more complex than others as they have advanced techniques for providing life support to victims. Candidates can advance to other rescuing techniques, such as helping choking victims of all ages.
Pediatric CPR + AED classes are optional for teenagers, compared to the mandatory adult classes. You can take Adult and CPR classes simultaneously with the same providers.
Different CPR Class Formats
CPR providers offer different formats for following CPR classes. You can take:
Online CPR Classes: These classes cover only the theoretical part of CPR classes, as the lectures are conducted remotely. All students who must pass only the theoretical part to continue their studies are welcome to join the online classes. Online classes are the cheapest compared to others.
In-person CPR Classes: These classes take part in a training center where candidates have the opportunity to follow the curriculum in a productive and more interactive environment with a certified CPR trainer. They involve practical training where candidates can practice their skills on a mannequin until they perfect it under the supervision of their instructor. These classes may be a bit pricey, but they are recommended.
Hybrid CPR Classes: These classes offer combined learning where candidates can follow the theoretical part online and participate in the training center's practical exercises. The price for the hybrid CPR classes varies, but they usually cost as much as the in-person CPR classes.
Join the Mission of Spreading CPR Knowledge in Philadelphia's Education System
If you want to join the mission of spreading CPR knowledge in Philadelphia's education system, you can do it by becoming a licensed instructor. CPR providers offer special courses for candidates interested in becoming CPR instructors. These programs cover extensive material on the CPR protocols, teaching methods to create an effective and productive working atmosphere among candidates of all ages, and ways of effectively assessing the students.
To complete the course of becoming a licensed instructor in Philadelphia, the candidate has to separate around 15-25 hours depending on the provider. Once completing the course, the candidate receives a CPR certificate and is qualified to join schools and teach students.
It's important to note that the CPR certificate has an expiration date of around 2 years. After the expiration date, the certificate is no longer valid, and the user must renew it. The costs for the CPR certificate vary depending on the provider.
The Effect and Importance of Learning CPR at School
The main goal of bringing CPR from the streets to schools and spreading CPR Knowledge in Philadelphia was to increase the bystander rate. However, that is not the only outcome that has come out after adopting CPR in school curricula.
Students became exposed to a new health and safety culture where they could learn how to save a life and more about their rights in case of a sudden cardiac arrest. Additionally, they become more conscious about CPR, can assist during an accident, and save lives.
Final Thoughts
With Pennsylvania implementing CPR in the academic curriculums, it creates future generations of bystanders to reduce the number of sudden cardiac arrest deaths. Apart from the CPR graduation requirements, there are specialized types of CPR classes in Philadelphia where candidates can follow the course online, in person, or hybrid.
Classes are recommended for teenagers, young adults, and adults who want to acquire life-saving techniques and become qualified in CPR or licensed instructors. This means Philadelphia will have more responsible community members ready to help during emergencies.